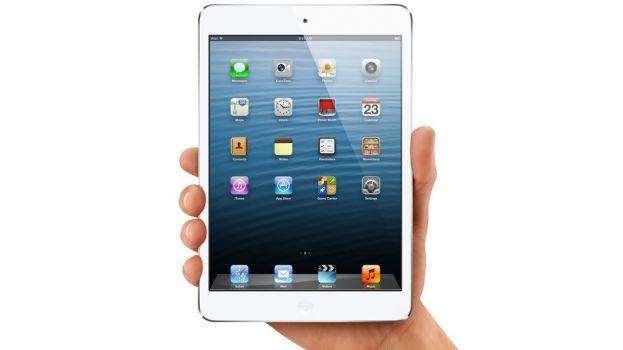 iPad and other tablets usage is growing rapidly. Two years ago I got my first iPad and I truly didn't know why I need it. I had to learn how to use it, navigate, download apps, etc.
Of course it was a fast curve of learning but still it required my concentration.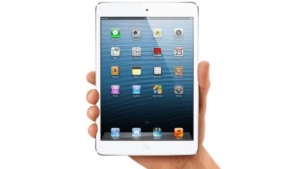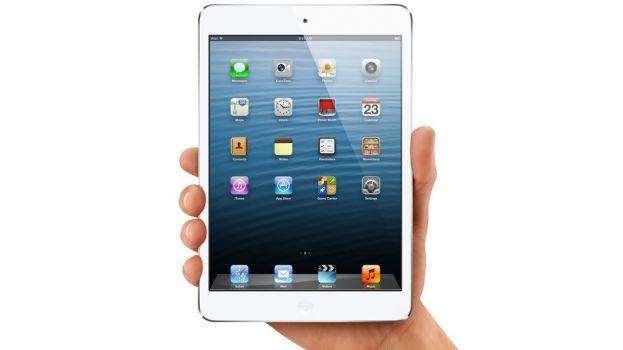 Nielsen Norman Group posted their reports of iPad usability.
They looked at how iPad users interact with apps and websites on their devices, and whether usability improves with time as people practice and learn new interfaces. The design guidelines are based on 2 rounds of usability studies, conducted in 2010 and 2011.
What is the most interesting:
How People Use the iPad – simply no surprise  – it is exactly like me:
games,
checking email and social network sites,
watching movies and videos
reading news
e-commerce: most of our users said that they had not done any purchases on
the iPad because they didn't know if it is secure. Others felt that it was easier to shop on the desktop computer. But they did some researching, browsing, checking classifieds (e.g., Craigslist) or auctions (e.g., eBay).
Who is using iPad
one device is used by many people. It is an interesting observation. It looks that it is a different situation than mobile phones or laptop's usage.
children can play games or watch cartoons
family member use one device when it is available
some problems appeared like password changing, application installation that is available for everybody
Where is used
50% carry iPad frequently with them
rest of users keep it at home and take outside only where they have to wait for something for a long time. It is typical for me:) I take it during flights.
The typical functionality of tablets like iPad are applications that should enable better usability and friendliness for users.
The research shows also some examples of websites and iPad applications that provided a different and surprised user experience. For example Amazon application and website – totally different user interface, navigation in application. That situation made a confusion.
The report also provides some tips for application developers:
Design for repeat users
Your iPad app should have a secret weapon compared to your website.
Do not make users work more in your iPad app than on your website.
Do not design an iPad app as if it were an iPhone app.
and many other nice findings related to usability – please read the full reports – here.
https://www.digideo.co/wp-content/uploads/2013/02/iPadMini-Press-02-623-80.jpg
350
623
Urszula Urban
https://www.digideo.co/wp-content/uploads/2019/03/digideo2019-300x81.png
Urszula Urban
2013-02-17 19:29:50
2019-04-01 07:07:22
usability of iPad – tips for applications