How to find an eCommerce niche? It is a very common question I hear from my clients.
A niche market[1] is the subset of the market on which a specific product is focused. The market niche defines as the product features aimed at satisfying specific market needs, as well as the price range, production quality and the demographics that is intended to impact. It is also a small market segment.  (Wikipedia)
It is not an easy task but there are plenty of online tools that can help you.
First of all you need to observe Internet, your friends, family and listen to their needs. Next step is to listen to your own intuition and passion. Your business needs to be based on other people needs fulfillment.
Internet has plenty of possibilities and tools. Google Analytics, Google Trends, or Google Webmasters are free of charge tools that you can use to find out what people are searching for in Google. The similar functionality you will find in Bing search engine suite. If you have a website, it should be your regular task to analyze who visited your website and what pages are most popular.
You don't have your website yet – I suggest to start with Watchout.com described below.
Watchcount is the best place to start analysing what is hot now on eBay globally. You can choose any country that eBay operates, filter categories or pick a product you are looking for.
It is a really useful website that presents products based on their popularity and sales volume.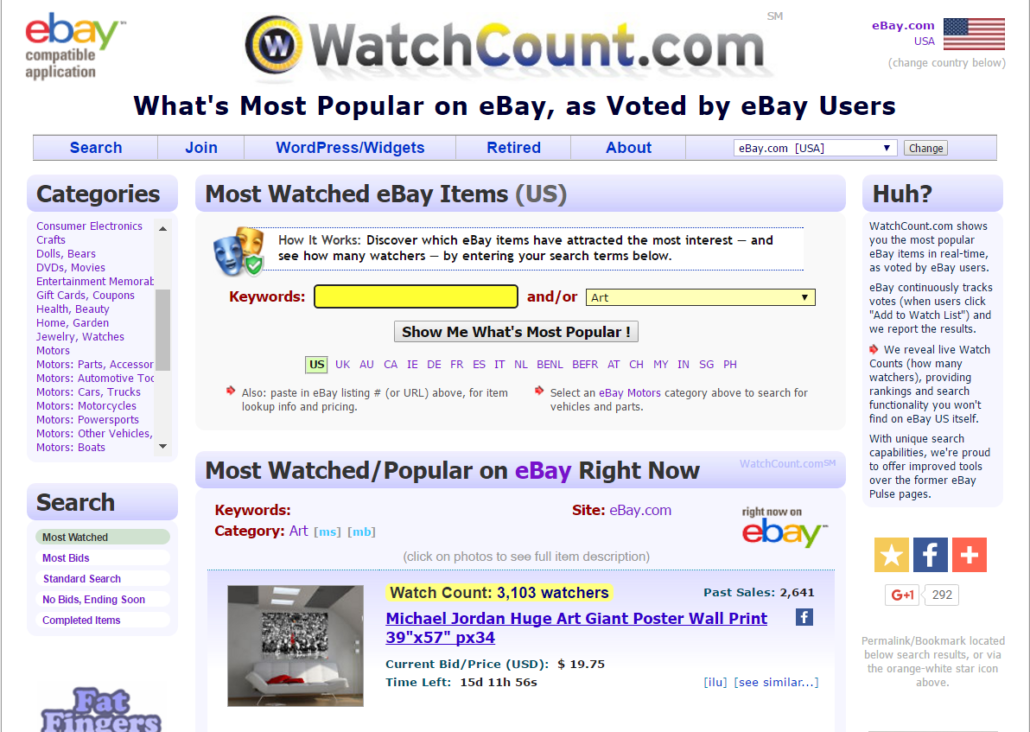 Wordpress has plenty of very useful plugins that can be used for searching your eCommerce niche. One of them is Proficom that very easily allows to find and add a new product to your Woocommerce shop from eBay or Aliexpress. You can filter products by price, quality of producer, popularity to find your niche and add them in a few seconds to your shop.
Of course, you need to take care of the shipping and handling but you have product photos, descriptions copied from producer pages. You save tons of time for editing and posting them. You just need to modify them.
You can also use Amazon platform and its search but I suggest to use https://www.junglescout.com/ for finding niche products.
In USA Amazon is the biggest seller and over 70% sales are there. It is a very good source of knowledge.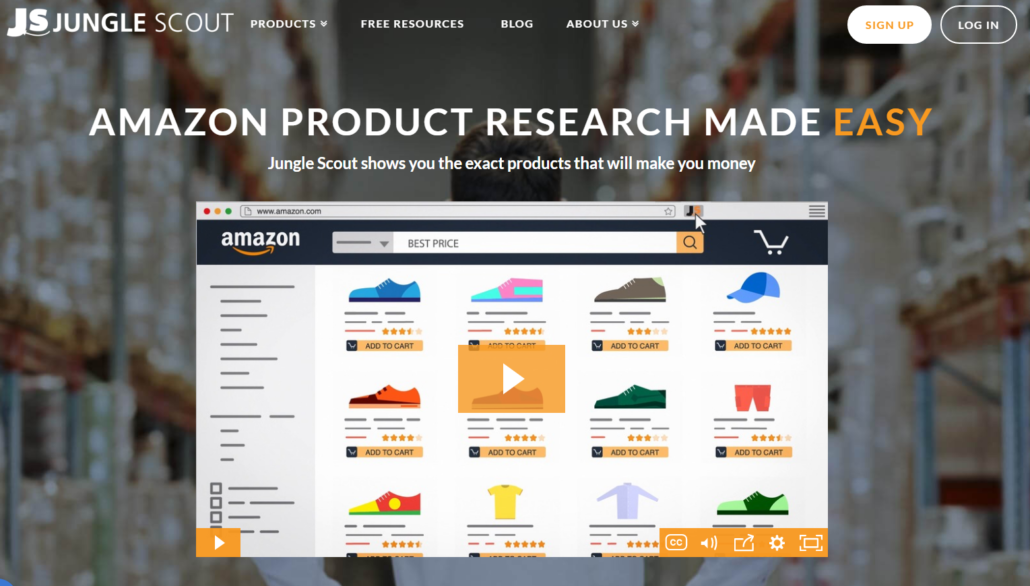 ---
Finally Alibaba.com can be also your destination for finding the best niche. The biggest global platform for wholesalers and producers. Frequent searching has to be your habit if you want to find a good niche for your business. Many business owners spent hours online to find out what is popular and what product to start to sell. As a next step, I suggest also to start thinking about a private label to differentiate from others.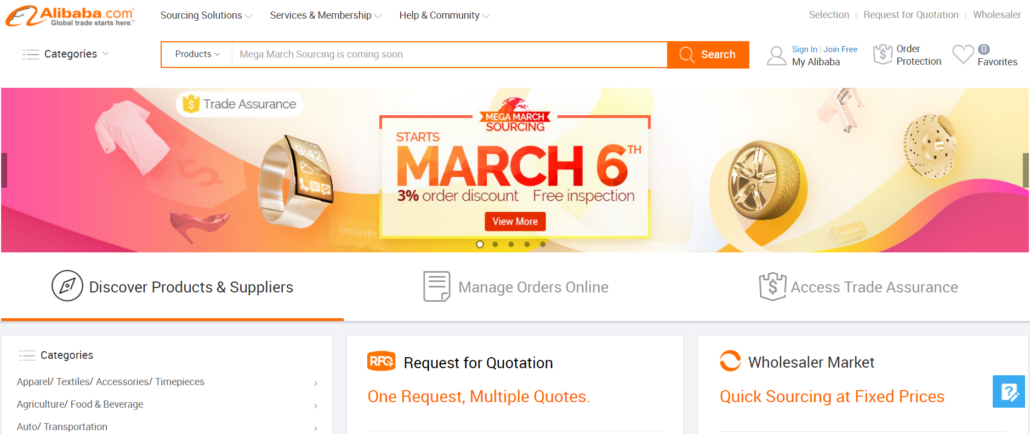 eCommerce niche via Yoast SEO features
If you have a WordPress based website, you are lucky. Yoast SEO plugin has a few built-in tools for searching keywords that can direct you to your niche market:
Adwords External
Google Trends
SeoBook where you need to create a free account to search your keywords.