Digital chain in ecommerce 2019
The digital chain of e-commerce 2019 includes following elements:
Digital commerce is the selling of goods and services via Internet, mobile networks and commerce infrastructure. It includes all activities that support these transactions, including people, processes and technologies to execute the digital offering.
Marketing and customer experience includes dedicated B2B /B2C marketing, lead to revenue or marketing automation activities, including people, processes and technologies to execute the activities of the development of targeted content, analytics, promotion, pricing, customer acquisition and retention, and customer experience at all touchpoints throughout the customer buying journey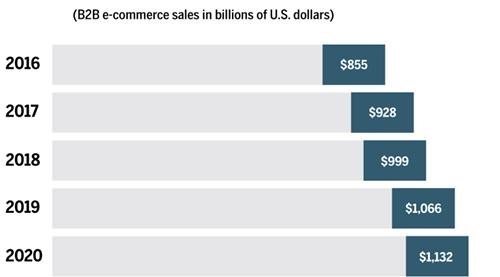 (Source: Forester Research)
International commerce includes all activities to grow the digital business internationally, including people, processes and technologies to extend the digital commerce globally or in dedicated regions.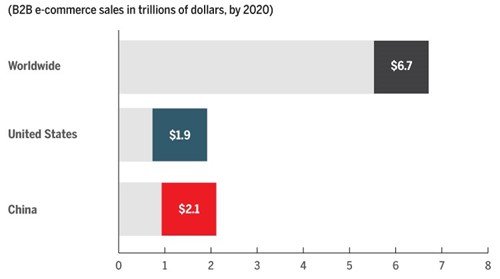 (Source: Forester Research – https://www.digitalcommerce360.com/article/global-ecommerce-sales/)
B2B business collaboration aims to boost digital purchase, e-procurement and services between customer and company. At its core, this involves the digitization of the actual sales process.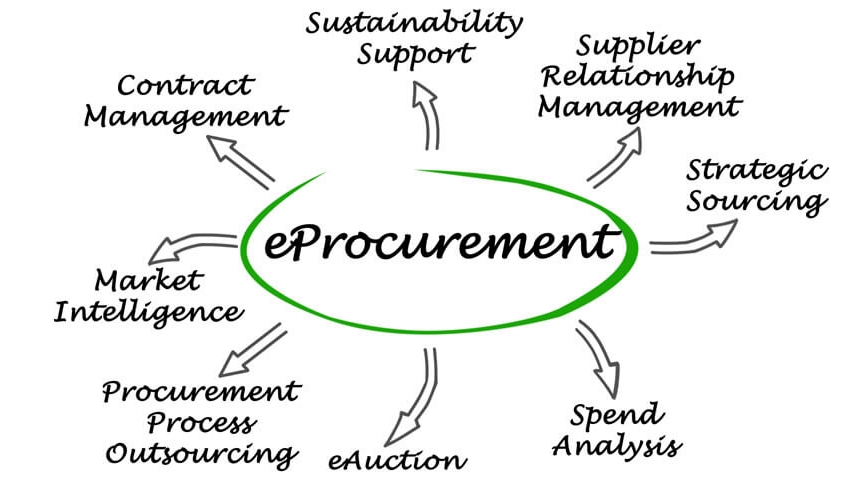 Omni-channel commerce is about the classic omni-channel (online/offline) offering customers a seamless customer experience via every channel as well as the integration of new channels such digital marketplaces ( so popular in small business ecommerce, like eBay, Amazon, Walmart, Aliexpress)
Field sales and service includes all activities to integrate the field sales and service into digital commerce, like mobile devices, apps or tools to offer customers added digital value. It also means to integrate sales activities of various channels in a holistic process geared to the customer journey. The great example here is Pipedrive app or POS apps on iPads/Smartphones that can be taken to trade shows and simple client premises.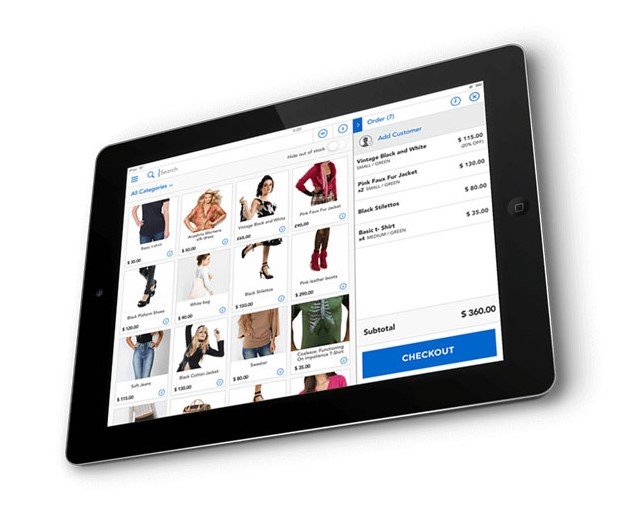 Connected commerce is the linking of digital devices (Alexa, mobil, IoT, smart devices, etc.) and technologies (IoT, voice commerce, car commerce, etc.) to create new value chains, purchasing options and service experiences. I am surprised that even a washing machine can be added to this network.
After sales portals affect all company services in terms of service and support. The services range from the classic "My Account" functionalities, booking a service technician, FAQs, product manuals and personal advice via chat. After sales portals bundle all online and offline services of a company in one central place. They can be easily integrated with CRM, online shop and other solutions ( please look at Zoho One)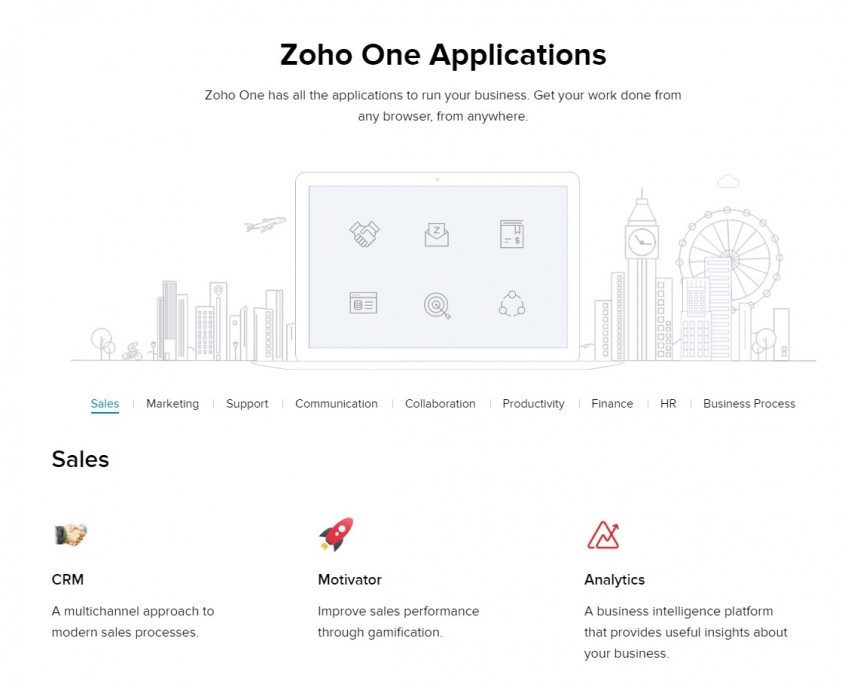 Digital customer portals are where all comes together – the whole customer journey along the complete customer lifecycle and all channels are mapped in one place. Through such a portal companies fully leverage digital touchpoints to provide their customers' seamless experiences and generate insights that enable them to improve their operations or to facilitate an efficient management of supplier relationships. The good example is a Procter&Gamble everydayme portal ( I was a part of team who started this program in 2011).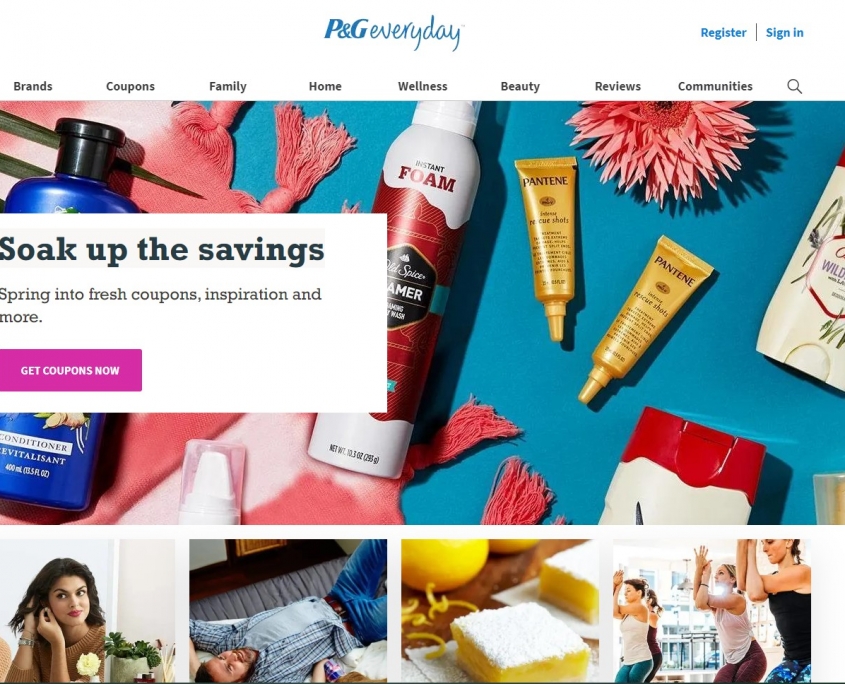 Just in March 2018, Instagram introduced the shoppable post option, which facilitated the purchase of the product directly from the app.
This involved redirecting the Instagram user to the brand's website, where he or she sometimes needed to register or create a new account. This step could be quite exhausting over a longer period of time or many users (just imagine a situation where the user wants to buy something from three different online stores and has to register in each of them).
Instagram responded perfectly to this problem and their movement seems to be very natural for the platform. 
Now there's no need to click out to a retailer's website to make a purchase. The app introduced an amazing new feature – Instagram Checkout.
Instagram Check out – how does it work?
After viewing a product from a brand's shopping post, the user sees a "Checkout on Instagram" button. The only thing he has to do before closing the basket is select the size or color, and then he automatically proceeds to payment without even leaving the Instagram app.
The most demanding step for the user is the first one as he must enter personal data such as name, email, billing information and shipping address. This data will be remembered so that every next transaction is extremely fast.
When you see a product that you love, you can now buy it without leaving the app. Social commerce has never been so easy!
Instagram Checkout – Simple. Convenient. User friendly.
Instagram has dramatically shortened the buyers' journey from product discovery to the purchase phase. The entire path from getting inspired to getting the item will be much easier and super fast. This can be a crucial step in decreasing the mobile gap in eCommerce.
What's more, there is a massive difference between the number of people using traditional eCommerce sites and social media platforms. Research says that we usually spend about 142 minutes per day on social media, whereas only 8 to 10 minutes in online stores. While browsing social media for hours, the user can simultaneously make a quick purchase without expending any additional energy… This seems like it might be killing our wallet, but it's a dream situation for retailers and companies.
It is another sales channel for omnichannel eCommerce that is a part of the digitization of company touchpoints and sales channels.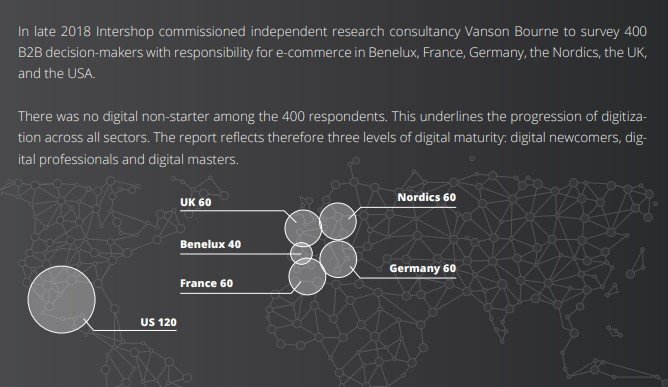 Investment in the digitization of sales and service processes in B2B
continues to be huge – with respondents' organizations investing €1.54 million on average in the financial year 2017. In the financial year 2019, this is expected to grow to €1.79 million.
This considerable and increasing financial commitment illustrates the importance of digitization strategies. In short, empowering organizations by connecting processes and channels as well as growing reach and market share has become a priority.
I recently read a report: Forbes insights: The New Rules of Customer Engagement
This another example of digitization in loyalty and brand awareness programs. It shows the data that most huge companies use AI for their interactions with consumers, chats, chat bots, analytics, customization and personalization.
Regardless of the levels of digital maturity respondents agree that C-level commitment is crucial.
eCommerce
There is work to do when it comes to the strategy for e-commerce in B2B.
Digital masters are twice as likely to report a fully implemented strategy (82%). It´s fair to assume, they will not rest on the achieved results, but are
working on options to push ahead.
Organizations report that business processes had to be optimized (28%) and/or quality of data (28%) had to be overcome by their organizations to digitize their sales and services. With just under three in 10 respondents (29%) almost surprisingly few report that their internal organizational structure had to be changed. Greater efficiencies (42%), however, indicate that the efforts are well worthwhile.
All the fields of e-commerce require improvement – with less than one in six (15%) saying their organizations' digitized sales and services require no improvement.
Clearly, there is still room for optimization throughout B2B organizations, especially by digital newcomers who trail digital masters by,
on average, 20%. This again points to the fact that the gap keeps widening between fast movers and late adaptors, strongly calling for their sense of urgency.

Summarizing
Digital chain in eCommerce is changing all the time. It integrates more and more processes and channels.
The most important is to introduce a smart strategy for this chain and its adjustments of constantly changing environment.
B2B can implement similar solution what already exists in B2C companies, especially CRM and marketing automation, AI solutions that are built-in feature in most CRMs nowadays.
You need to learn and fast adapt these solutions and test them in an efficient way before the introduction to your customers, because trust and engagement are really important for all customer generations.
Marketplaces, omnichannel solutions and social media ecommerce are now a standard sales channel.  The competition is growing and learning very fast.
The companies invest more and more in digital solutions. This is what I see in Poland now – 12.6% more investments ( June 2019)