Managing Business Change
Marketing Automation changes your business. It is much more than just another piece of software. It's the foundation for business transformation, to become customer-centric and improve customer engagement. But steering this change internally is difficult, sometimes you require an external leader to point the business in the right direction.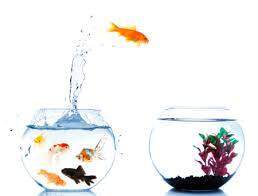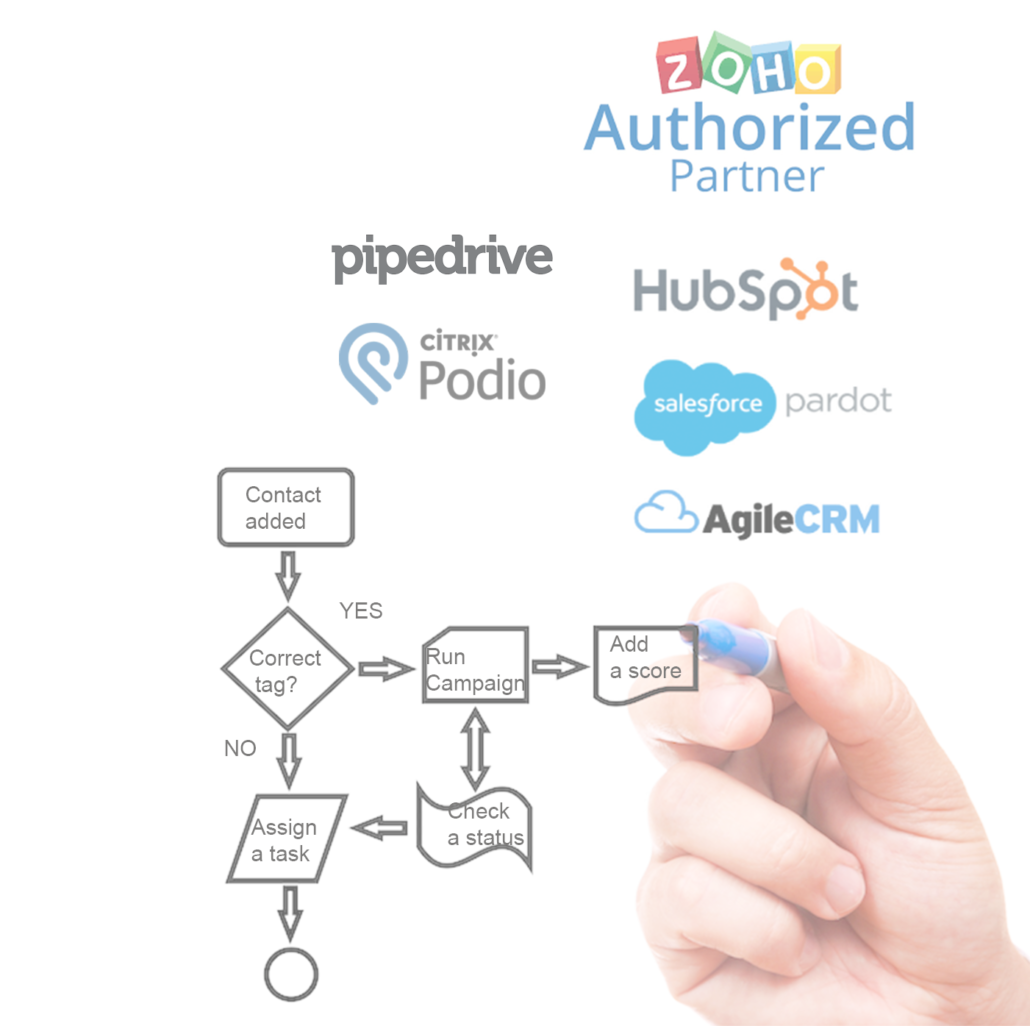 Marketing and Sales Alignment
The marketing automation is a good process for already established and profitable companies that profit is over $100.000 per year.
You should build, test, and know your processes very well before you decide to automate them.
Marketing Automation also improves marketing and sales, benefiting the overall business. Analyzing all areas of the marketing and sales funnel from lead management and lead handover to leads returned to marketing, your customers, previous sales, segmentation needs; we provide a comprehensive view of your business funnel, recommendations for improvement, and actively support the business to make positive change. It is the most important element in our marketing automation consulting services.
Pre and Post Marketing Automation Deployment
We explain all pros and cons of marketing automation deployment. You need to know the process, potential risks, and obstacles in lead management processes, data governance, and best practice nurture campaigns. We ensure all internal stakeholders are bought into the concept of Marketing Automation to provide a foundation for success. Post-deployment is crucial to have project management and set specific milestones to ensure the business is tracking the right path. Our marketing automation consulting doesn't stop on the launch date. The process takes a few months.
Platform Selection
How to pick a marketing automation tool? It's easy to get overwhelmed with which Marketing Automation platform to choose: Hubspot, Agile CRM, Mailchimp, Act-on, Pipedrive, Zoho, or others. We look in-depth at your current business, marketing, and sales processes to provide recommendations on the platform that best suits your organization, resource, and goals.
How to pick a marketing automation tool
We've developed a process to choose the best elements of marketing automation features and tools. Please look at the list below. You will find the most important features there. Some apps have all of them, some apps have some features only. You need to think and decide what you need now for next year. If you need our help, of course, we provide you some suggestions and recommendations.