SALESmanago will help you selling your products faster and better. Thanks to this tool you can prepare very customized offers to your clients: emails, special deals for your clients in different sales channels to boost your conversion rates.
SALESmanago is a cloud based marketing automation platform used by over 5000 companies in 40 countries. According to Datanyze, it is one of the world's top 6 marketing automation platforms.
Their customers include Deloitte, Yves Rocher, Timberland, major banks, retailers and large eCommerce players, as well as hundreds of small to medium sized companies.
website visitor identification and tracking, including companies
e-mail marketing with personalized dynamic e-mails and product offers,
dynamic website content,
personalization for ad networks,
direct sales channels
mobile marketing
campaigns management
SALESmanago is one of the most innovative technology companies in Europe.
In March 2014, Rafal Brzoska, the founder and president of InPost, invested $1.7 million to acquire 20% ownership of SALESmanago. Inpost is one of the world's largest network of parcel lockers and logistics solutions for eCommerce. SALESmanago has also been featured on popular technology media websites such as Techcrunch and Venturebeat.
Some Clients
Global Brands
Orange, Timberland, WWF , YvesRocher, Jean Luis David, Aviva, RWE , Toys R US, Praktiker, SELGROS CASH&CARRY, Brian Tracy International,
WORLDWIDE
DUKA, Ojega, NewBalance, Butlers
eCommerce
Aukro.cz, Ofis Konsumativi LTD, Silverrushstyle UNITED STATES, Sizeer POLAND
Saixo International Beniamin Atlas POLAND, Terrasport UKRAINE, Audioteka FRANCE, CZECH REPUBLIC, SLOVAKIA
Why you should use a marketing automation tool
According to VentureBeat's recent report on marketing automation, marketing automation has definitely proven its value.
80 percent of MAP users saw their number of leads ↑ increase and two-thirds (65 percent) say that their leads increased at least 10 percent.
12% of users managed to increase leads by 50 percent or more.
93% of converted leads are contacted by the 6th call attempt   [Source: Velocify]
How to start with SALESmanago installation
First step – contact us because we will help in setting and configuring everything
Secondly you have 30 days for free for testing and configuring your marketing automation tool and processes
We will help you in adding scripts and your customer data at zero cost
if you need, we will help in setting the first fully automated email campaign and tracking
after 30 days you decide to continue or not
Most customers decide to continue because they see more conversions and sales.
We have many case studies available for our clients.
Please contact us to get them for further consideration via below form: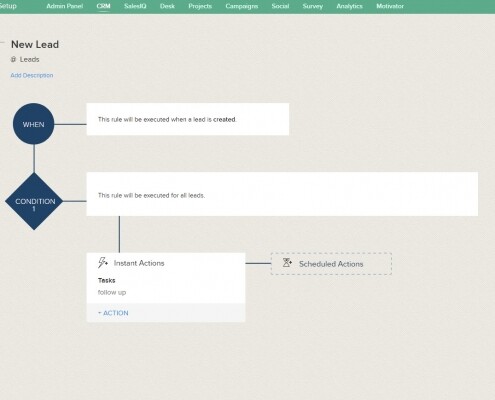 Digideo
https://www.digideo.co/wp-content/uploads/2020/05/Zoho-crm-workflow-new-lead-notification.jpg
869
1110
Digideo
https://www.digideo.co/wp-content/uploads/2019/03/digideo2019.png
Digideo
2020-05-21 06:08:33
2020-05-21 06:17:53
Zoho One setup for financial companies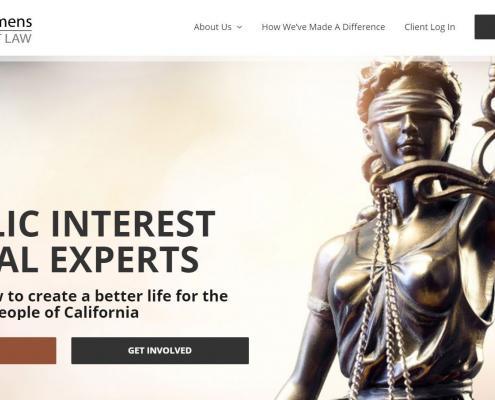 https://www.digideo.co/wp-content/uploads/2019/11/client-portal-driscollomens.jpg
905
1852
Digideo
https://www.digideo.co/wp-content/uploads/2019/03/digideo2019.png
Digideo
2020-01-22 12:17:34
2020-01-22 12:17:34
Zoho CRM implementation for a legal company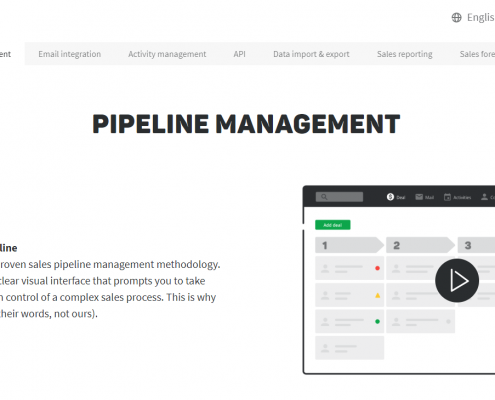 https://www.digideo.co/wp-content/uploads/2018/11/salesforce-to-pipedrive2.png
730
1541
Digideo
https://www.digideo.co/wp-content/uploads/2019/03/digideo2019.png
Digideo
2018-11-23 14:31:14
2018-12-30 11:02:57
Salesforce to Pipedrive migration
https://www.digideo.co/wp-content/uploads/2016/07/frutiko-website.jpg
666
1005
Digideo
https://www.digideo.co/wp-content/uploads/2019/03/digideo2019.png
Digideo
2016-07-18 15:26:11
2019-04-01 10:50:36
marketing automation rules Frutiko.cz
https://www.digideo.co/wp-content/uploads/2016/07/legalio.jpg
672
1308
Digideo
https://www.digideo.co/wp-content/uploads/2019/03/digideo2019.png
Digideo
2015-07-18 14:54:55
2018-04-16 05:18:15
Legal.io multiplatform website analytics