The landscape and competitors assessment is an important tool for any business activity.
Simply you need to know where your company operates, what opportunities are, and what competitors you have – direct and substitutes for example.
It allows you to fill out marketing functions within the company and build a good marketing strategy. Our consulting services also include an analysis of the marketing environment of the company.
Google Analytics and Adobe Experience are great tools for eCommerce landscape assessment.
The landscape and competitors assessment in details
The external business environment is a set all the factors that affect or potentially affect the activity of the enterprise (eg, its objectives, strategy, structure, etc.).
It is divided into:
macroeconomic environment – demographic factors (eg population growth, gender and age structure), economic (eg economic policy), political-legal (eg, regulation), socio-cultural (eg, traditions and standards) and natural (eg climate) and technological (eg, level of technological development).
microeconomic environment to all entities that the company interacts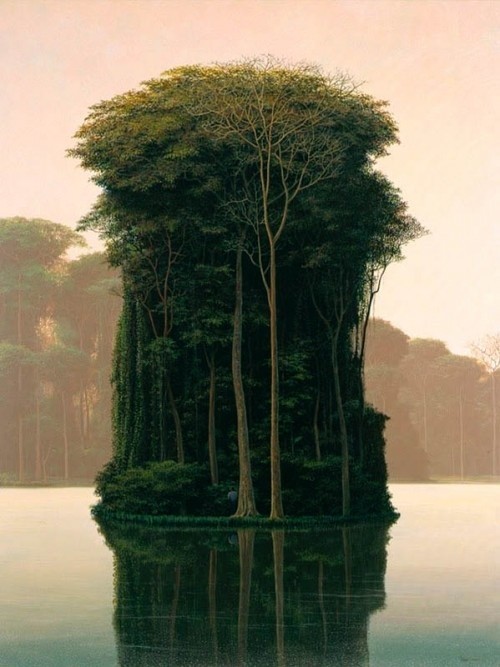 This is the example of some B2B landscape assessment reports which we use in our analysis.
The structure of the marketing environment
general marketing environment – factors: sociocultural – influence on the demand,
general economic – for example, the price level;
political and legal – regulate the exchange of formal relations between the actors;
technology – affect the quality – global trends competition – competitive decisions. marketing support system – operators of micro enterprises (eg, agents, subcontractors, suppliers).
The competitive environment of an organization is made up of all those entities that refer its business links of a competitive nature or cooperative. Participants may facilitate the activity to each other or harm it. The competitive environment includes such suppliers, customers, competitors, associations and chambers of industry, research institutes, etc.
Business models
We also specialize in helping with business models for startups or existing companies.
Your idea is secure. We help with deep market and landscape assessment. It is really crucial if you don't want to lose your money.
"No risk, no game".