Negative feedback is positive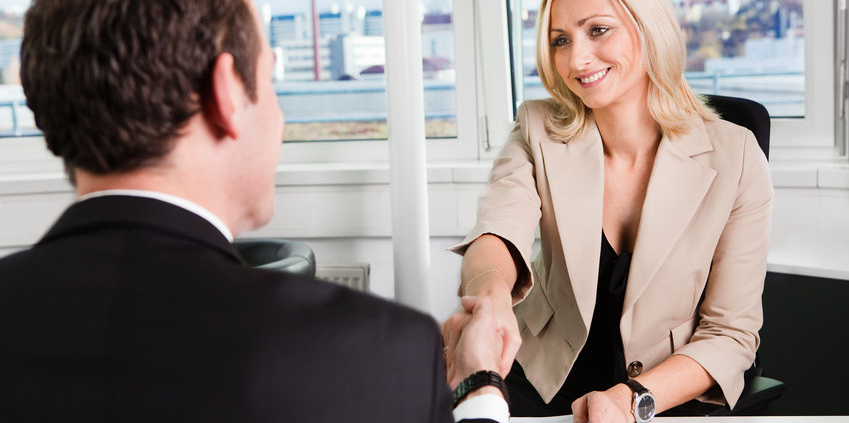 . Today I read an interesting article on HBR  about negative feedback.
I don't want to copy their thoughts but I would like to add my own ones.
Negative feedback
Currently we afraid about negative people, negative feedback, negative emotions, etc. I see it like a "positive trend" that it is not always a positive and good for us and our businesses. Of course there is another trend in social media and online media overall – haters…- people that hate everything, comment with anger, envy,etc. We can easily find such examples in our world.
On the other hand we forget about the constructive critique than brings development and changes our world in a positive way. All inventions come from a critique of a lack of some needs fulfillment and dreams.
I don't think here about the straight critique of people's work, talents or their traits that can damage a very fragile person and stop her/his development. It has to be done in a very tactful way. Everybody is unique with his/her skills, talents and experience. We have to respect each other but also constantly develop our skills. Young people should learn it especially. The competition is growing rapidly. They have to compete with all global generation that has similar skills and possibilities.
I think here about the critique of company processes, customer service, products.
The business consultancy is something like that  – we look  at the company's issue and analyse, criticize and recommend solutions.
Our customers are our consultant very often. Simply we forget about it.
Recently I had a B2B client that lost his 70% customers. Of course he wanted to know why.
After small talks to his team, I got information that all his team members knew about this change half a year before their customers left. Can you imagine?
And they didn't do anything to stop or find out why. The employees thought that their services/products are too expensive in comparison to the competition. But they didn't ask straightforward their customers if they were satisfied or not.
This is the reason if your company gets the direct critique or feedback, it is a positive act.
Simply you can change something faster or prepare yourself for changes ( if they are long lasting like a needed investment). You can get loyal customers if you can help them and solve their problems.
If employees of the company that I described before shared the information and knowledge with his boss, they would prevent a situation of losing rapidly 70% of customers. Maybe they could change their products, price list, internal processes or prepare themselves for new ones, or postpone their leaving.You can imagine how difficult is to get new customers, how costly it is and time consuming in B2B service.
After my analysis we found out that not only too high price was the main issue.
There were others:
lack of flexibility in solving issues
poor customer service – answering after 24 hours; lack of nice atmosphere and simply chatting that customers needed
lack of regular reviews of customer portfolio: most profitable customers, most demanding vs. cost, time spent
lack of effort of getting new customers
lack of regular promotions and marketing activities
lack of investment in online tools that people prefer now
and many others
My advice is to take a negative feedback from your customers as a gift. It can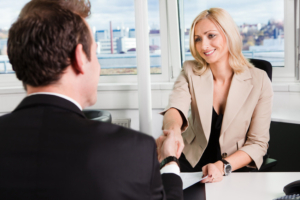 show you an issue in your business very often before you can notice it in your financials and statistics.
Social marketing can help in getting some trends for your business if you plan a long term business. You can learn what people like, what is interesting, how to engage them, even they are not your customers now because of their age.
I see that the most important is your product and service. If you can excel and present it in a marvelous way, you will win. People love unique and great designed things. Look at Apple, Samsung, Boca do Lobo. They have all these parts plus great operational processes.
I wish you and myself to get to such level.:)
https://www.digideo.co/wp-content/uploads/2013/09/powitanie.jpg
566
849
admin
https://www.digideo.co/wp-content/uploads/2023/06/digideo2019-340-1.jpg
admin
2013-09-17 11:46:04
2013-09-17 11:46:04
Negative feedback is positive