Email marketing
is the best way to boost eCommerce revenue, as well as the potential for big profit. Depending on the market age and share that the online store operates in, an eCommerce business owner can expect to at least double their income through the utilization of email marketing strategies.
If your eCommerce isn't already integrated with an email marketing platform, you haven't unlocked the full potential for great profits online.
Email marketing is essentially a funnel for billions of internet users that are likely to buy from you. And it is my pleasure to share with you how to scale your eCommerce website.
Let's break it down.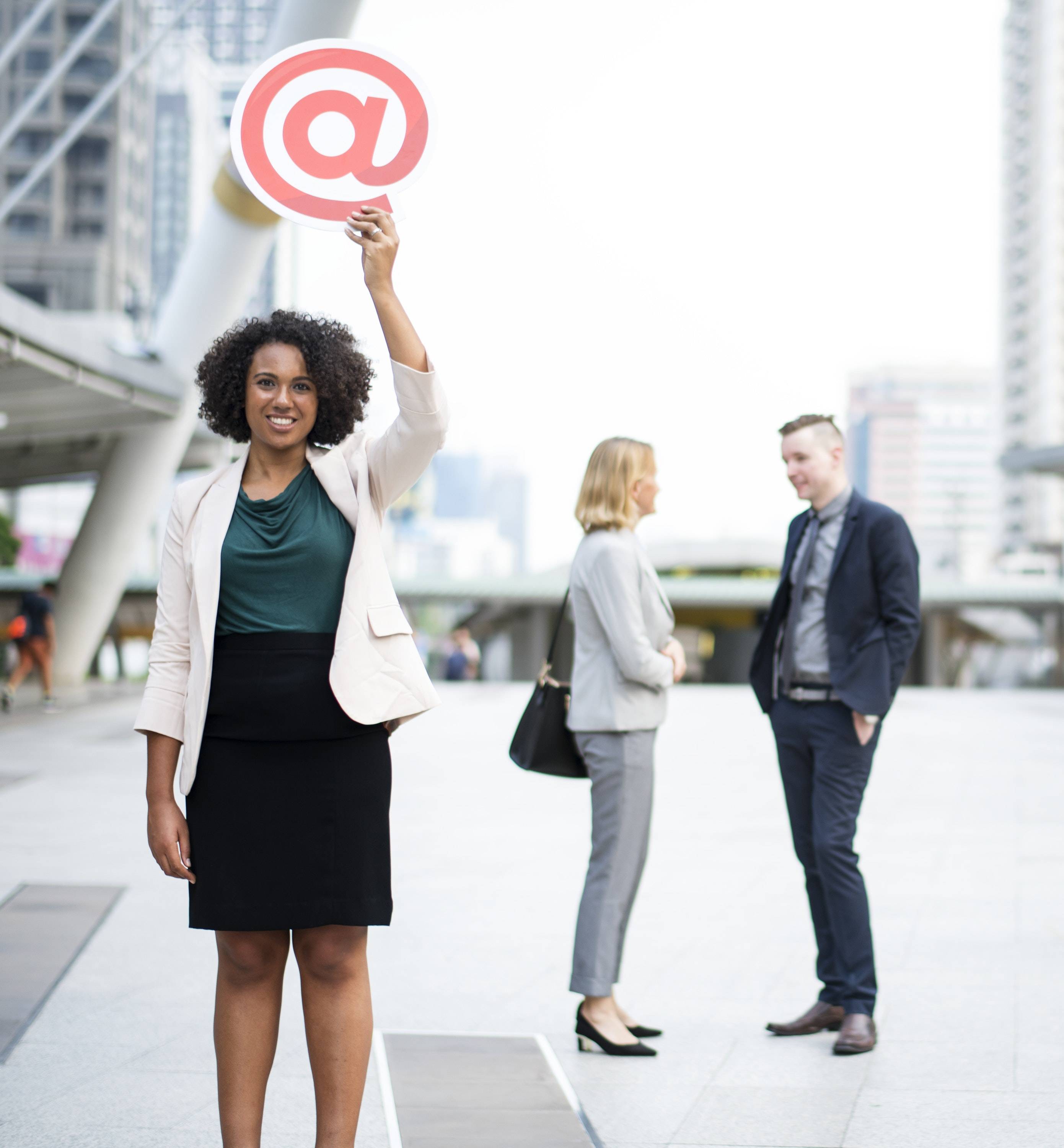 An email delivers the value and conversion
According to a June report from OneSpot, U.S. marketing executives said was email attributed to 21 percent of the total revenues in Q2 2017, up 17 percent year over year. EMarketer's 2017 email marketing Benchmark set the median email marketing ROI at 122 percent, four times higher than any other digital marketing channel.
Improve and improve
As Demand Metrics/Return Path's recent survey suggests, less than half of the respondents are seeing email performance improvements. eConsultancy's 2018 email marketing census agrees, with its top finding that email continues to be the most effective marketing channel, though fewer marketers report stellar performance.
24% of customers would like to get more personalized offers. There are a few tools to help you get such personalization:
your online shop can track what your customer bought, viewed and added to the cart
your marketing automation tools like Salesmanago, can collect and simply let you build an email in a very simple way to do follow-ups, abandoned carts or any other activities
you can simply create segmentation, assign scores and use them for personalized offers and emails. You can do it yourself or use Artificial Intelligence bots or tools in your CRM or marketing automation software, like Agile CRM or MailChimp.
you can use email marketing for training, teaching your audience, and any non-profit activities to build your brand image.
Master the numbers
Get to know the core KPIs: sent, bounced, received, opened, converted, unsubscribed, removed. Spend some time understanding where you are on each of these measures and the "leakage" from each stage to the next. Google Analytics can help to track your campaigns data.
Include an email KPI dashboard in regular marketing meetings. Then determine targets and strategies to improve important areas, including simple tweaks like subject lines, timing and
Use ads for the lead generation
With the advancement of software technology and billions of active monthly users, social media networks are the go-to for generating quality email leads. We now have to employ our social media marketing skills to obtain a solid email marketing list.
The most notable traffic sources are Facebook, YouTube, Twitter, Reddit, etc.
During the initial stages of building a subscriber list, we can expect to spend about 4 dollars per lead while anticipating a full return when consumers purchase from the store. The more people that stay on our list, the more items will be bought and the higher our revenue grows. Of course, this greatly depends on our ad budget in addition to the average amount that customers spend in the store.
Integrate into the strategy
While most email campaigns focus on short-term objectives, there is a huge opportunity for companies to enhance long-term relationships through multi-step campaigns.
For example, you can boost your old customers' activity by sending them a birthday card or an email with a discount for his/her next purchase.
You can create the workflows and rules for keeping your customers or prospects active and move them to your sales process.
The marketing automation tools can help here – Zoho CRM, Campaign and Page sense, Agile CRM or Mailchimp – all of them have many possibilities to help you in getting more customers.
Create a sending schedule
You are looking for your Subscribers to think about your business when they are in need. Keep top of mind with email. Try to mail at least one time per month or better once a week.
I see that many online shops send emails every day with different offers. Personally, I am overwhelmed and I always cancel such subscriptions.
Per Coschedule post:
The average respondent sent around two emails per week. This marked a decline from 2016 to 2017.
Which corresponded with a 3.3% increase in opens and a .4% increase in unique opens. However, unique clicks and clicks overall declined.
What does this tell us? We can make a few educated guesses:
Consumers are overwhelmed with information overload. Not just in their inboxes, but all over the web. So, reducing email may be an effort to reduce content shock.
So, sending slightly less email can potentially improve results. It makes each email appear more valuable (at least initially) if they're received less often.
But, that email needs to be engaging to get clicks. The fact that clicks went down somewhat is slightly concerning, even if CTRs didn't drop precipitously.
According to the DMA – companies send emails:
Once Per Month: 18% (B2B), 3% (B2C)
2-3 Times Per Month: 37% for both B2B and B2C
4-5 Times Per Month: 25% (B2B), 30% (B2C)
6-8 Times Per Month: 7% (B2B), 11% (B2C)
More Than 8 Times Per Month: 5% (B2B), 14% (B2C)
Don't Know (???): 7% (B2B), 5% (B2C)
B2B versus B2C
Generally speaking, B2C brands should be sending email to their lists more than once a month. This may be due to people expecting offers and deals from consumer brands more frequently.
B2C brands are more comfortable erring toward sending more email, not less. According to the DMA, "Close to two-thirds of organizations (62%) either don't have a policy about the maximum number of contacts per month or don't know." That seems to imply these brands are sending email as long as its getting results, rather than sticking to a formula.
B2B brands are more conscious of not oversaturating their lists. This makes sense, since B2B companies may be more mindful about taking professional's time to entertain sales offers. Their email sends might also be optimized around key buying cycles, especially for big-ticket purchases.
Summarizing email marketing in ecommerce is one of the best tools to boost your sales in quite cheap and easy way.